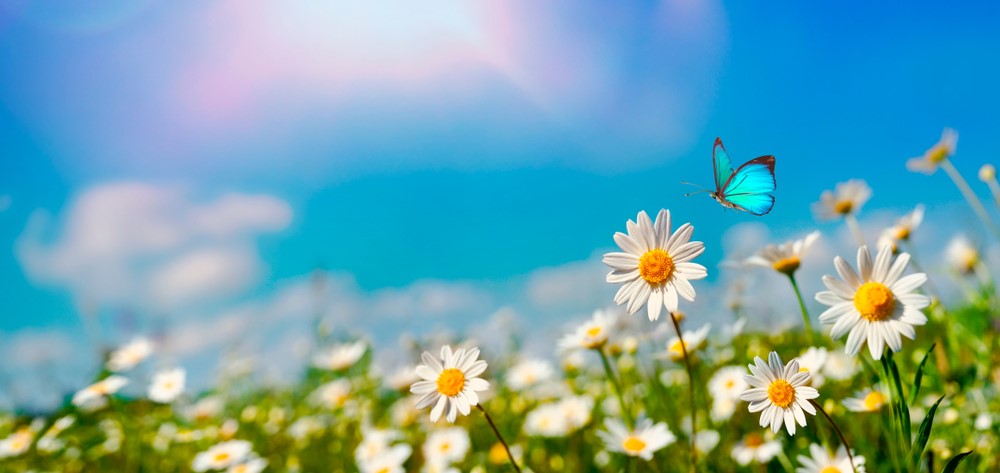 With our 'stay at home' directive keeping most of us home, you might have had the opportunity to rearrange your furniture or clean your closets by now. But what about that extra TLC to make your apartment in Austin, TX feel fresh, open, and filled with open space and sunny spots?
To get you going on some tender loving care, we have done some research for some top tips to freshen up your home sweet home.
Make Your Bed ~ There is a reason why our moms always told us to make our bed in the morning and it is not just because she said so. Studies show that when one starts the day making their bed that is jump-starts our brain to get moving – while feeling immediately accomplished at the very start of the day.
Bring the Outside In ~ Springtime in Austin provides the perfect opportunity to open the windows and doors to bring the outside. This has become a new ritual for us at Le Montreux; every morning as we get ready to start our day, with java in hand – we head to the windows, open the shades, and slide the window to welcome the morning sun and fresh air.
Get Green ~ In addition to fresh air, there is something refreshing about being surrounded with Mother Nature inside, and out. Plants give life to every space within which you place them. We like flowering plants that not only become part of the living space, they bring color to the rooms as well. Orchids LOVE the filtered sun and warm climate here in Austin; and they are so easy to care for year-round.
Nix the Knickknacks ~ As part of our spring-cleaning ritual, we choose to rearrange our counter-tops and tops of the dressers to delightfully discover 'open space.' Perhaps it is time to find a new home for those nick-knacks that you have been dusting and moving around for years. We know that these items may be family treasures, or perhaps a treasure that you cannot remember from who you received it. Take time to sort through them and if appropriate, start a box and fill it up to take to the local thrift shop. Or, maybe donate to a family member to treasure for years to come.
Clear the Clutter ~ Similar to the nick-knack advice, how many magazines and newspapers do you really need in the living room or perhaps even the bathroom? We dove into this exercise and found magazines that were dated back to the early years of 2010! It is highly likely that the news and trends of yesteryear are just that – yesteryear! We were surprise to see how removing this clutter made a difference in various corners of our two-bedroom apartment in Austin. You will too!