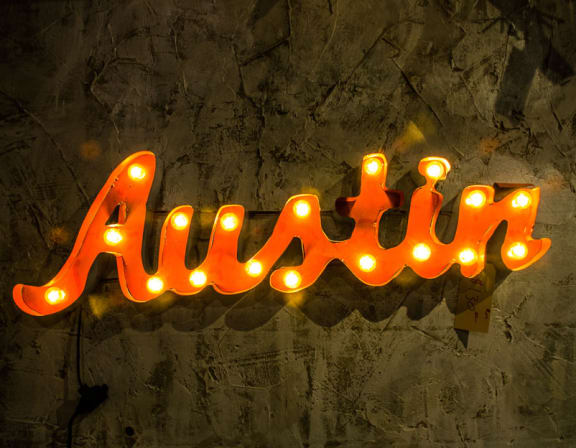 NEW TO AUSTIN? HERE'S SOME INSIGHT ABOUT YOUR NEW HOME TOWN
Posted On: 06/26/2015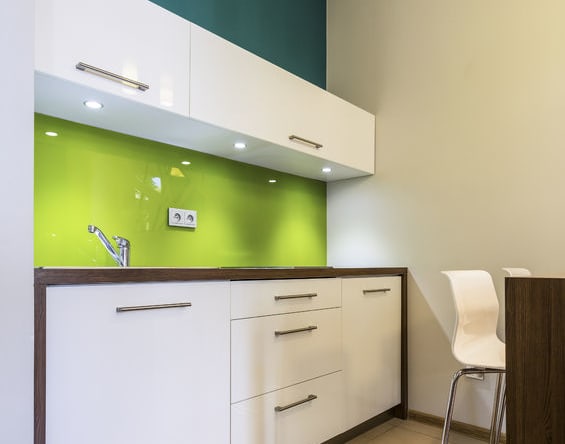 SMALL LIVING SPACE INSPIRATION... HAVE YOU SEEN THESE IDEAS?
Posted On: 04/29/2015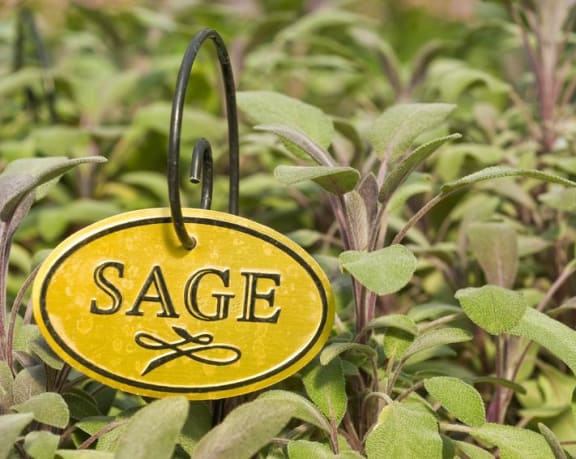 Container Gardens Are A Hot Summer Trend In Austin!
Posted On: 04/23/2015
WHY CONTAINER GARDENS ARE A HOT TREND IN TEXAS THIS SUMMER
Twenty two years ago, Save the Water Day (every year on March 22) was created to develop a world-wide awareness of our precious water resource.  With summer around the corner, we're going to use this Blog to share information about the critical stages of our water availability … and what part you can play to conserve water while you still enjoy some fresh summer color on your porch and patio at your Juniper Springs apartment in Austin, Texas.
To get you jump started on your garden, we found an article for some simple container garden ideas for this summer … while you save water at the same time.    For some great ideas, just click here.
While you are enjoying the color, we appreciate your efforts to conserve water for all the right reasons. Here are some important highlights:
It takes approximately 33 ounces of water to create a single sheet of paper; it takes about the same amount of water to irrigate one calorie worth of food.
While 70% of our earth is blanketed with water, only about 3% is fresh water, and of that fresh water, only about 25% is accessible.
if you're still following, that means only .75% of the world's water is fresh and accessible for use.
Additionally, even in places where water may not be physically scarce by nature, scarcity is becoming a threat as a result of overuse or over management.
It is estimated that by 2025, 67% of the world's population may face water shortages and here in the west, it's at a critical stage.
In graphic terms, that means the equivalent of nearly 15 United States populations may face water shortages and California and Nevada are near the top of the list.

We thank you in advance for doing your part to conserve water on a daily basis.
Read More

about this news post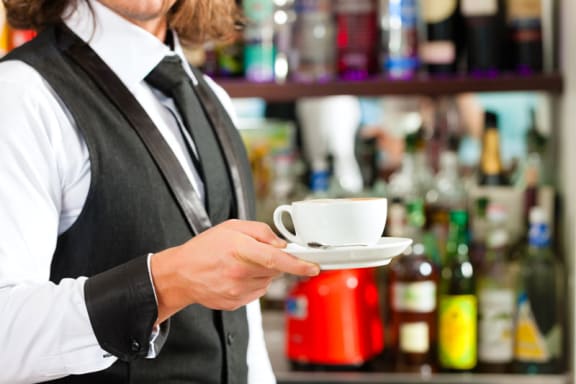 WHAT'S YOUR FAVORITE COFFEE HOUSE?
Posted On: 03/18/2015
Believe it or not, Austin has over 50 coffee houses to get you up and running in the morning and all afternoon.  And it'...
Read More

about this news post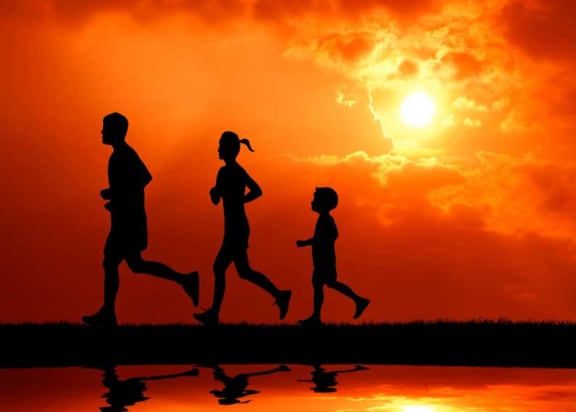 GET YOUR FAMILY FIT THIS SPRING!
Posted On: 02/17/2015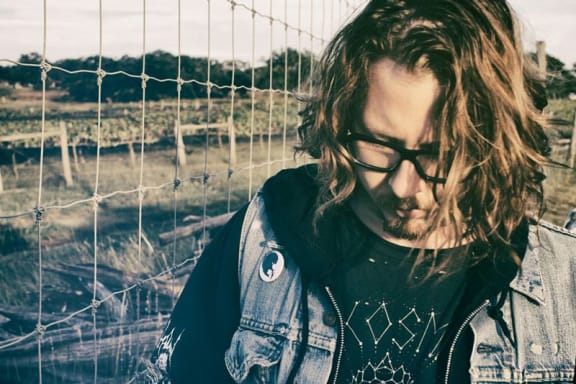 GET RID OF THE MID-WINTER BLUES!
Posted On: 02/10/2015
Make plans to get out on the town to enjoy the Sounds of The City on February 28 at 2nd Street Soundcheck.  This event that showcases local Austin bands and national favorites from the past and is quickly becoming a 'must-do' in the neighborhood.  It's a quick drive from your apartment in Austin and is affordable as well. 
 
Catch performances from the bluesy funk band T-Bird & the Breaks, soulful hip-hop duo Riders Against the Storm and Los Angeles–based headliners Vintage Trouble.  It's fun and overflows with retro-tinged funk-rock tunes.
 
But wait, there's more!  Kids love the "Kids Dance Zone" presented by Time Warner Cable and other activities on tap from sponsor AF1 Racing – Texas' premier motorbike dealership.  Save your appetite and swing by H-E-B Café Mueller for a taste of true Texas BBQ and so much more.
Read More

about this news post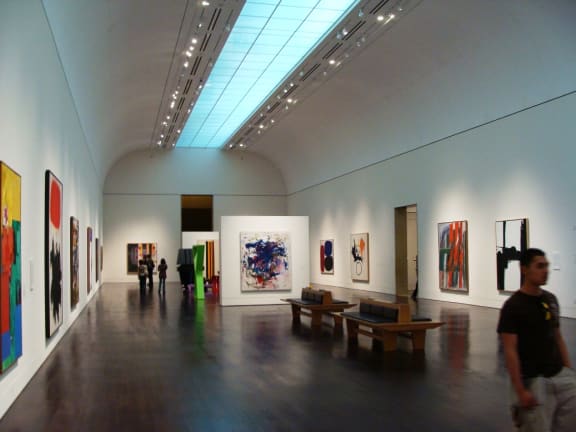 SAVE THE DATE! BLANTON ART MUSEUM FUND RAISER
Posted On: 01/20/2015
Every other year the Blanton Art Museum hosts one of Austin's finest fund raising events for all the right reasons.  Thi...
Read More

about this news post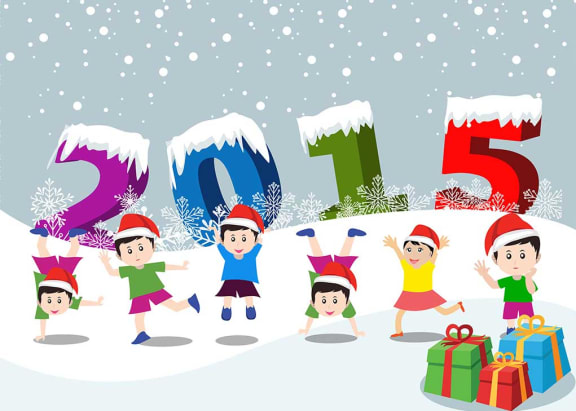 GREAT WINTER PARTY IDEAS FOR KIDS
Posted On: 01/12/2015
If you're stuck for new ideas on what to do for your child's or grandchild's  birthday this winter,  head to Zilker Botanical Gardens where they host a variety of events for kids all year-round.  It's a quick drive from your apartment in Austin and is affordable as well.
Here's a brief over-view of what's on tap this winter.  All of the events include a kid-friendly activity and may offer some food and beverage, too!  For all the details for these events which are either free or offered for a small fee, visit www.zilkergarden.org!
 
January 11 ~ Faerie Tea Party
Create magical wands, practice Faerie etiquette, stroll through the garden on a Faerie scavenger hunt and plant bulbs in a Fairy ring. 
 
January 18 ~ Afternoon in the Garden/ Forts and Faerie Homes
Create a fort or faerie home in the Garden using natural materials. Learn about structure & construction.
 
February 7 – Faerie Luminaries
Create a glass votives to take home hang on your patio or porch
 
February 15 – Faerie and Their Flowers
Plant extraordinary flowers that attract faeries and learn about their healing and mystical qualities of plants.
Read More

about this news post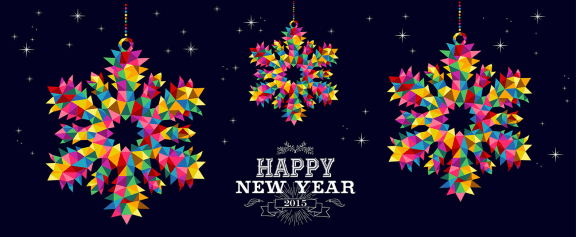 NEW YEAR'S CELEBRATIONS ON TAP IN AUSTIN
Posted On: 12/19/2014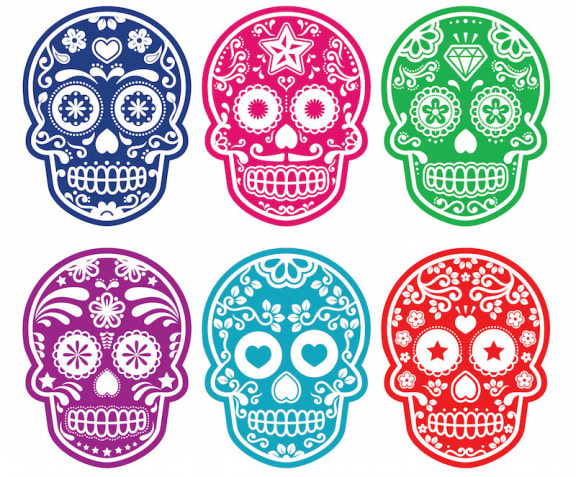 Rain or Shine … don't miss the Ancient Roots of Mexican Art in Austin This Month
Posted On: 11/12/2014